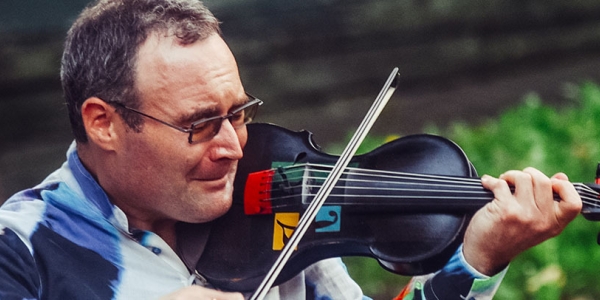 Enter The Fadolín
Lev Ljova Zhurbin

Enter The Fadolín is a new solo performance and the Patreon-supported development of the new repertoire that explores the fadolín, which is a unique string instrument encompassing the full range of the violin, viola, and most of the cello. The new repertoire is written for the fadolín specifically and could be performed live, unamplified, and without loopers or pre-records. Most of the works are written by the musician Lev Lejova Zhurbin himself. Some works by J.S. Bach and several African-American spirituals will also be performed. This new repertoire has been shown on social media, on-street busking, and at house concerts during the pandemic. 
Oct 26 —
Oct 26, 2021
137 W 42nd St. - Anita's Way
Manhattan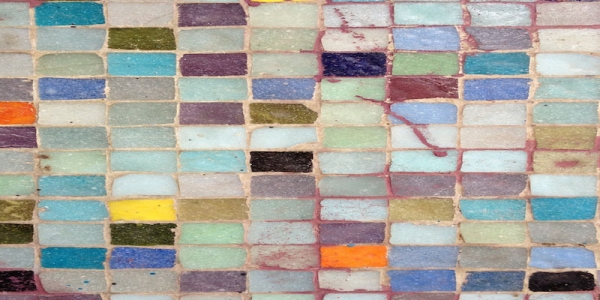 Cosmopolitan Mosaic
Ashley Mariani

Cosmopolitan Mosaic is a live and digital performance inspired by the cultural blend of New York City. As NYC opens up and brings the arts back to life, this public performance showcases multiple types of dance and features artists from all five boroughs of NYC. Cosmopolitan Mosaic is made possible by the New York City Artists Corps.
Oct 28 —
Oct 28, 2021
137 W 42nd St. - Anita's Way
Manhattan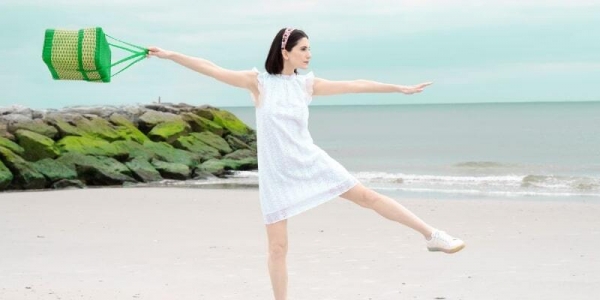 Salvi Earth

Salvi Earth is a sustainable brand featuring artisanal pieces handmade with 100% recycled plastic - Also featuring art from El Salvador where each piece is hand crafted.
Nov 18 —
Jan 30, 2022
21 Greenwich Ave
Manhattan