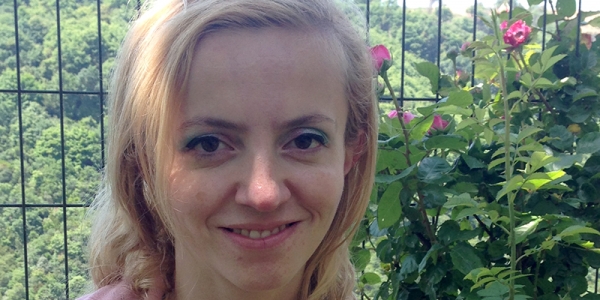 The Happiness Clinic
Zeeshan Kahya

The Happiness Clinic is an alternative solution that provides a breath of fresh air with its unorthodox methods.
Dec 19 —
Jan 8, 2019
266 W 37th Street
Manhattan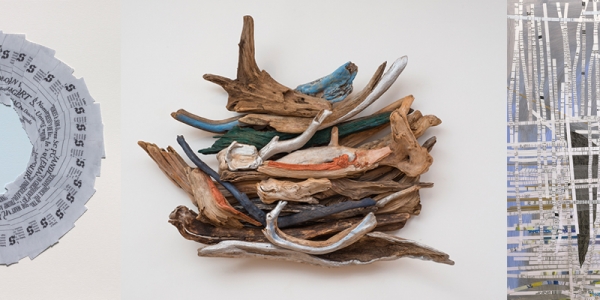 Atmospheric Perspective: A Contemporary Approach to a Traditional Technique
NY Artists Circle
curated by Christina Massey

This group exhibition by members of the NY Artists Circle takes a new approach to visualizing what exactly is the air we breathe and live in today.
Dec 21 —
Jan 19, 2019
485 Madison Ave
Manhattan
Opening Reception
Dec 21st
6:00pm-8:00pm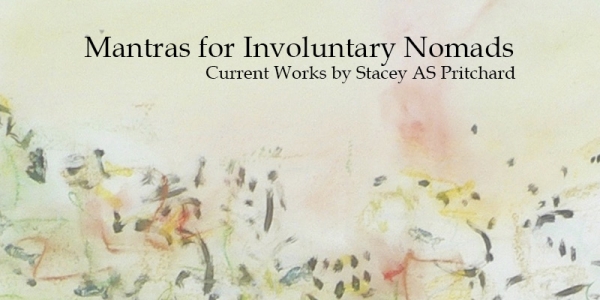 Mantras for Involuntary Nomads
Stacey AS Pritchard

Stacey AS Pritchard's latest work involves combining, drawing, sculpture, and painting with a variety of materials to create glimpses into small narratives, that touch on current events and especially the state of children in crisis. Currently the stories revolve around the themes of dislocation, war, emotion, and instinctual reactions to the current world.
Jan 12 —
Feb 2, 2019
Matawan
New Jersey
Opening Reception
Jan 12th
6:00pm-9:00pm