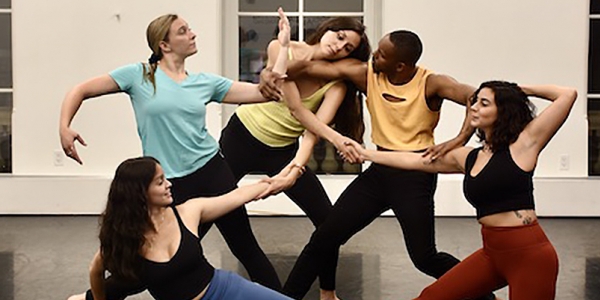 Various Vignettes
Variety Pack Collective

Join Variety Pack Collective for their New York City debut, presenting both digital and live performances. Various Vignettes showcases daily routines of being both an artist and individual, and events that occur when these intertwine.
Aug 25 —
Aug 26, 2022
137 W 42nd St. - Anita's Way
Manhattan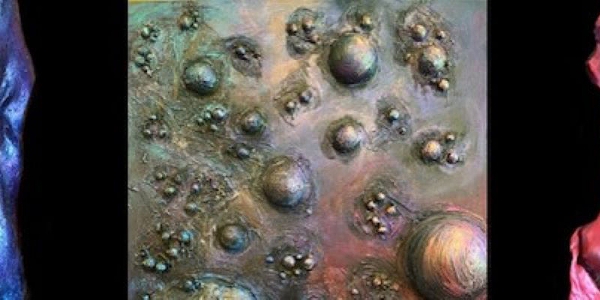 Liberi Fatali - The Guardians
Farhana Akhter

Liberi Fatali - The Guardians presents the body of work inspired by the environment as an embodiment or reflection of ourselves.
Aug 20 —
Sep 22, 2022
1155 Avenue of the Americas
Manhattan
Opening Reception
Aug 20th
6:00pm-9:00pm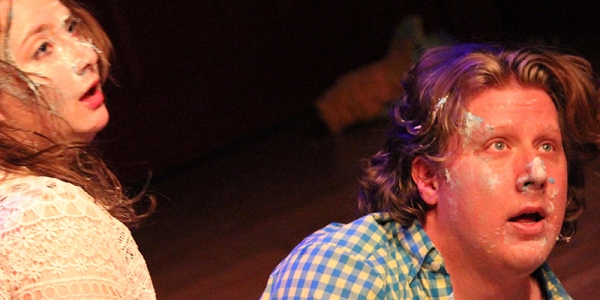 David and Katie Get Re-Married
Project Y Theatre

An unhinged musical comedy written and performed by David Carl and Katie Hartman.
Sep 9 —
Oct 1, 2022
320 W 23rd St.
Manhattan