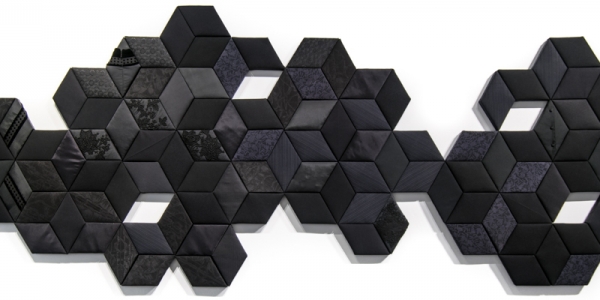 After a Fashion: The Funeral Clothes Project
Spencer Merolla

After a Fashion (The Funeral Clothes Project) is a series of fabric artworks made from clothing worn in mourning.
Oct 27 —
Nov 3, 2018
266 W 37th Street
Manhattan
Opening Reception
Oct 28th
4:00pm-6:00pm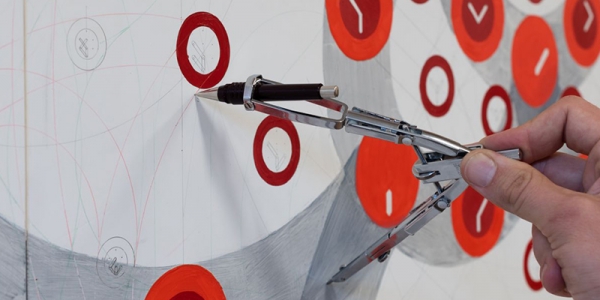 Unfolding A Cube
Owen Schuh
presented by
Silas von Morisse

Owen Schuh draws his inspiration from mathematical rules, algorithms and complex organic systems. In particular, he is fascinated by simple sets of well-defined rules that generate unexpectedly intricate and nuanced structures. His work is painstakingly created by hand, using at most the aid of a pocket calculator.
Oct 26 —
Nov 24, 2018
7 East 14th St
Manhattan
Opening Reception
Oct 27th
5:00pm-8:00pm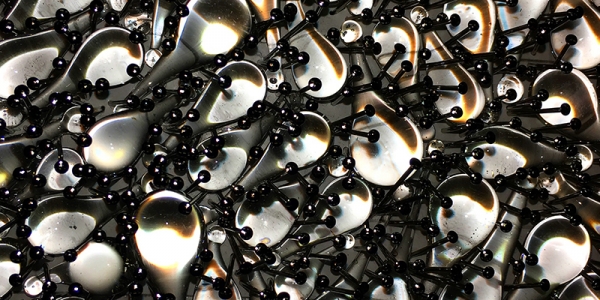 Dissemination
Noelle Wiegand

Presented as part of New York City Jewelry Week, Dissemination is a work that features 5,178 wearable components.
Nov 10 —
Nov 26, 2018
266 W 37th Street
Manhattan