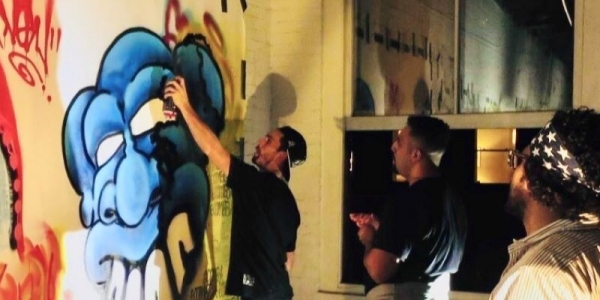 A Celebration of Collaboration
Love Crushed Velvet and ArtCollab

The culmination of a series of staged collaborative art sessions at a loft in lower Manhattan, where musicians performed live over the course of multiple hours, a diverse range of artists worked collaboratively on canvases. The intent of the events was to create the visual arts equivalent of a 'jam session', providing artists who were generally accustomed to working alone to be able to co-create in an environment that lent itself to judgement-free open collaboration.
Oct 12 —
Oct 17, 2023
1155 Avenue of the Americas
Manhattan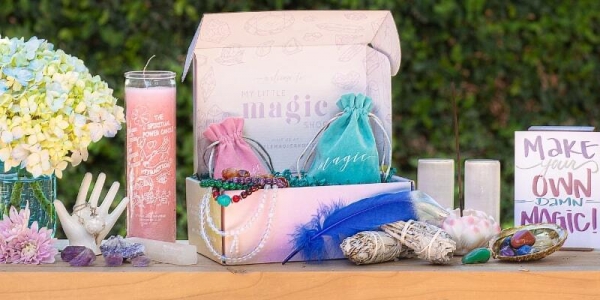 My Little Magic Shop

Step into an enchanting journey at My Little Magic Shop, where they invite you to embark on a unique experience designed to manifest positive changes in your life.
Oct 3 —
Sep 30, 2024
697 Amsterdam Ave
Manhattan
Opening Reception
Oct 14th
4:00pm-8:00pm