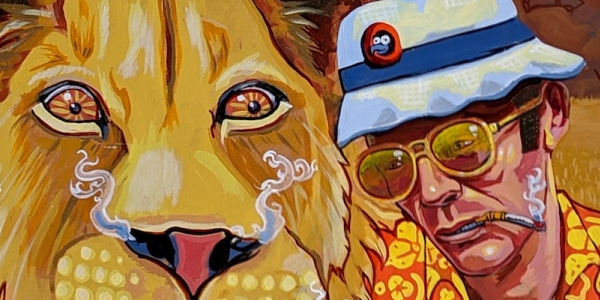 Year of the Deuce: the art of Two Thangs
Two Thangs

Two Thangs makes vibrant crowd-sourced paintings for anyone and everyone. He takes two concepts chosen by a variety of different people and works with them to create original art of the two ideas presented to him.
Mar 31 —
Apr 14, 2023
1 Brooklyn Bridge Park
Brooklyn
Opening Reception
Mar 31st
6:00pm-8:00pm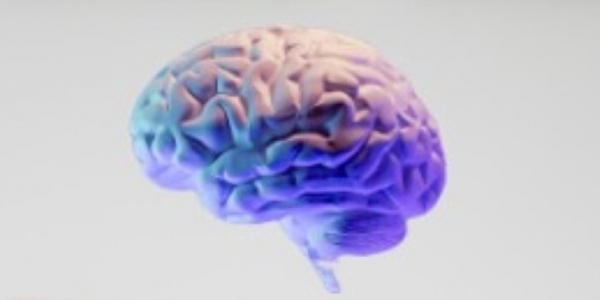 The Thought Experience
Roger Wu

An immersive interactive art experience located at the heart of Times Square, The Thought Experience combines today's pressing topics with conceptual art and will be featuring the most expensive piece of art ever.
Apr 1 —
May 20, 2023
1155 Avenue of the Americas
Manhattan
Opening Reception
Apr 6th
6:00pm-8:00pm