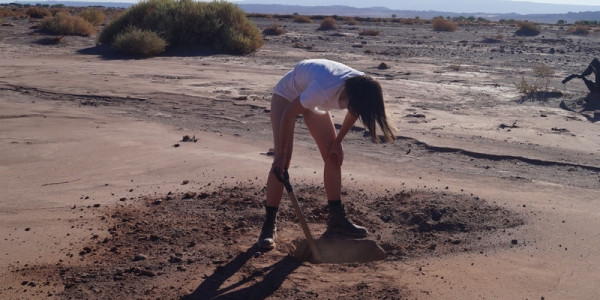 Romancing Sustainability: Figuring Change
ChaNorth Alumni

Romancing Sustainability: Figuring Change is a selected Group Show, featuring the diverse work of alumni of our ChaNorth residency program curated by Peter Fulop, and his assistant curator ChaNorth Residency Director Brigitta Varadi.
Oct 31 —
Nov 14, 2020
340 E 64th St.
Manhattan
Opening reception
Oct 31st
4:00pm-8:00pm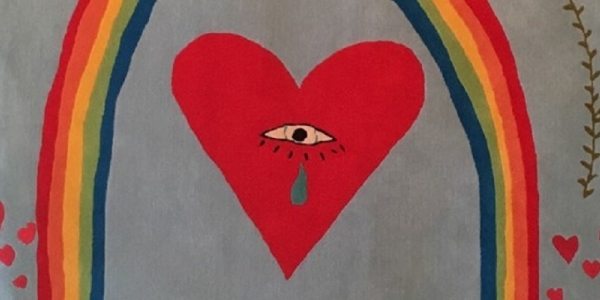 Let Me Count the Ways I Love You
Lily Rosen

The fascination of dreams and memory is featured at the forefront of Lily Rosen's most recent body of work, and its representation is on par with other elements outlined in the textile pieces: joyful, naive, and cheeky.  This earthly garden of Eden is full of humor, as the artist manages to show nude bodies with the same delicate casualness as any other living being or object depicted in the work.  Without exploitation or shame, the playful scenes invite the viewer to enjoy and to nurture one's interior world.  
Oct 26 —
Nov 16, 2020
266 W 37th St.
Manhattan