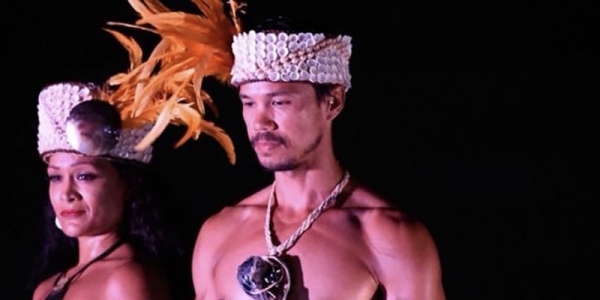 Mana Manahata
Te Ao Mana

Mana Manahata is a semi-interactive Polynesian performance. Our hope is to engage New Yorkers and the Pacific Islander community through traditionally based song and dance and interactive cultural activities that participants can remember and take home o share with their families and friends. Come see and learn the exciting and passionate dances of Tahiti and enjoy an afternoon learning different tradition cultural arts.
Oct 1 —
Oct 1, 2021
137 W 42nd St. - Anita's Way
Manhattan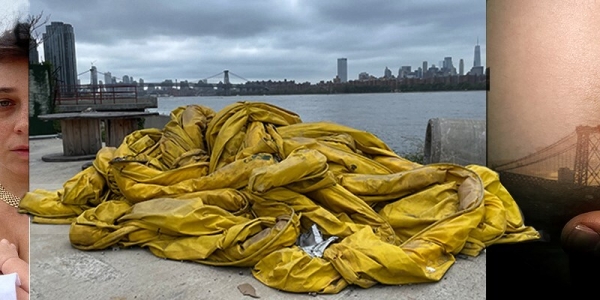 Eulogy for New York City
Alex Brook Lynn

Eulogy for a City is a multimedia installation by Alex Brook Lynn, exploring the banal discussions around whether or not NYC is "dead." Alex asserts that New York has, in fact, died thousands if not millions of times, only to sprout and bloom again.
Oct 6 —
Oct 6, 2021
21 Greenwich Ave
Manhattan
Opening Reception
Oct 6th
6:00pm-9:00pm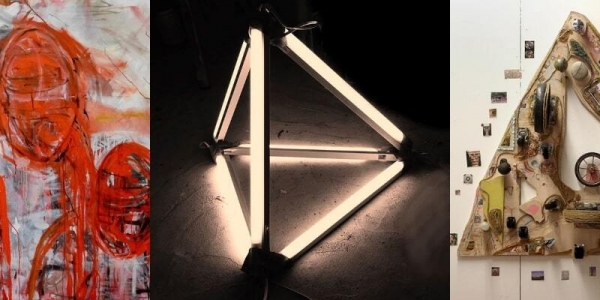 Trilean Logic
curated by Kristin Reed, Danny Licul, and Jennie Booth

Curated by the triumvirate of Chashama studio artists—Jennie Booth, Danny Licul and Kristin Reed, this exhibition explores work by 28 fellow studio artists, all part of the Chashama Space to Create program at The Brooklyn Army Terminal. The artists presented considered the triad in a variety of contrasting and surprising ways. It is how this collection of work combines that creates an unexpected delight. These artists offer new ways to explore "3" and its universality in drawing, painting, mixed media and video.
Oct 8 —
Oct 29, 2021
320 W 23rd St.
Manhattan
Opening Reception
Oct 8th
6:00pm-8:00pm