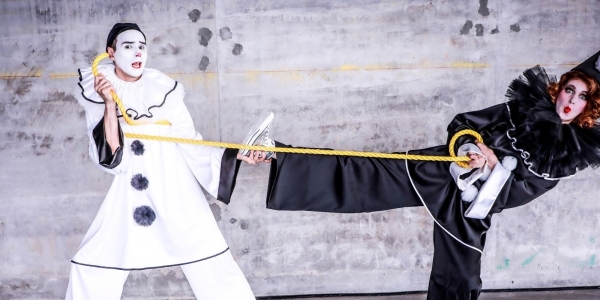 21 Nights of Silly
Burning Clown Productions

A clown couple celebrates life in the big city by inviting audiences to experience an open rotating series of scenes exploring joy, fun, and whimsy. 21 Nights of Silly is a post-modern parable about community, social engagement, and the importance of exorcising fear. Come for the silly, leave your cares behind! 
Jan 25 —
Feb 15, 2021
266 W 37th St.
Manhattan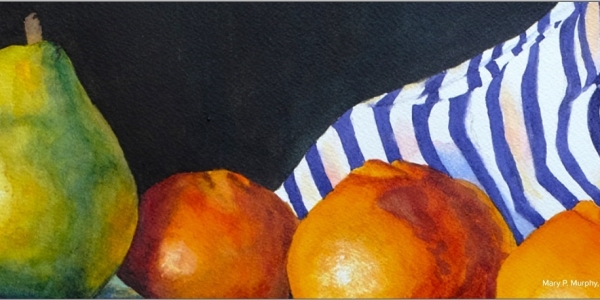 At The Table
The Art Students League

The Art Students League opens the year 2021 with a feast in the form of a new group exhibition: "At The Table." The artists set "the table" with diverse interpretations on the theme; some artists approach the table by creating thoughtful compositions of food-based still lives, a tradition with a long history from Dutch Baroque Masters to Wayne Thiebaud's pop desserts.
Jan 20 —
Mar 19, 2021
1 Brooklyn Bridge Park
Brooklyn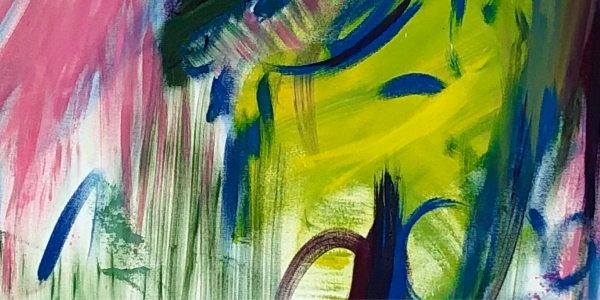 Little Giants and Common People
Andrew Hockenberry

I define my style as subconscious abstract, painting without consideration of the end result. I do not believe in mistakes or editing the way I have manipulated the surface. Using music as a rhythm and flow to my paintings, I make each piece balanced while experimenting with alternative applications and materials. It's as simple as paint on surface, surface being anything to hold paint, paint being anything to make an impression on surface.
Jan 21 —
Jul 1, 2021
1155 Avenue of the Americas - Lobby
Manhattan