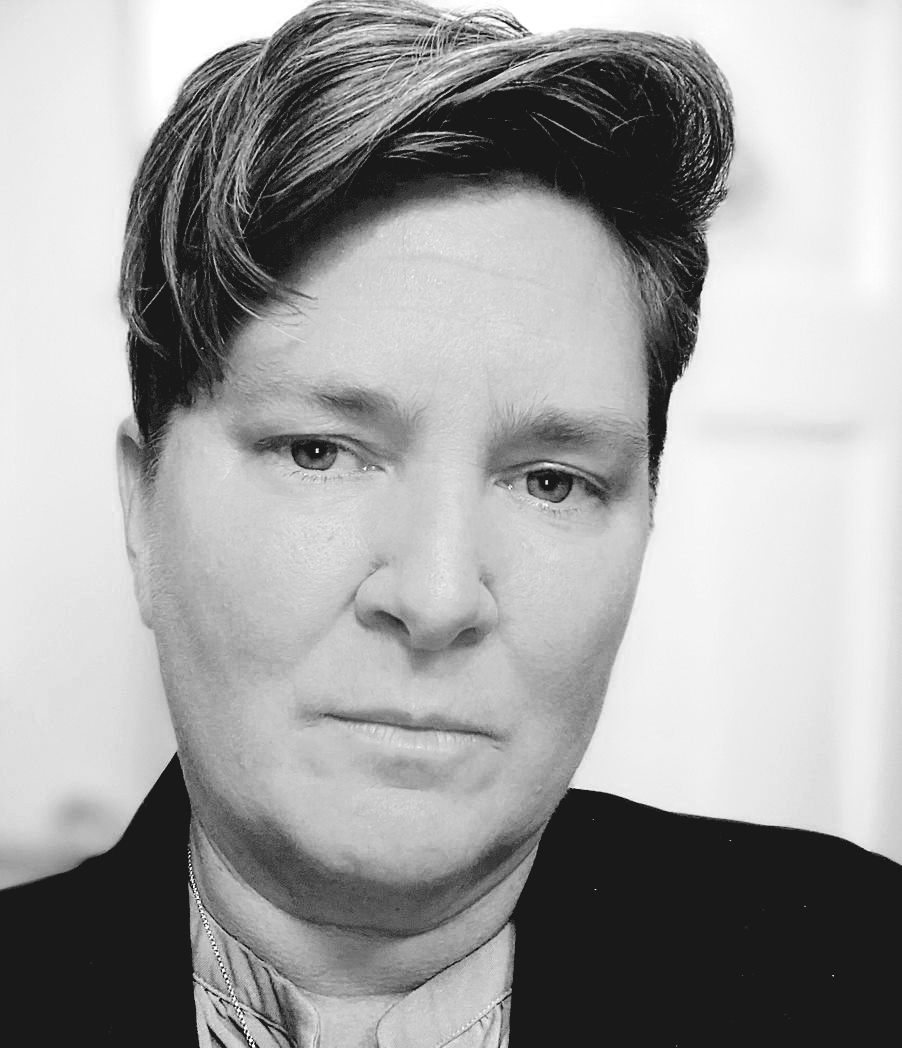 Donna Kessinger
Chashama Matawan Program Director
Donna Rae Kessinger is currently Gallery Director and Curator at ChaShaMa's  Space to Create and Present programs in Matawan, New Jersey.
While she was Executive Director of the Monmouth Museum her Contemporary Arts-based Autism-focused programming won the 2021 Jersey Shore IMPACT 100 Grant.  The museum was also awarded grants from New Jersey State Council on the Arts, NJSCA Emerging Artist Fellowship, and the Geraldine R. Dodge Foundation, plus a PPP loan during the COVID 19 pandemic.
As an Independent Curator and Artist, she has a passion for creating programs that embrace inclusion, social justice and diversity including working with kids born into gangs in the Young Curators Unplugged project in Newark, New Jersey, and creating art exhibitions programs with adults who are on the autism spectrum, in multiple venues. Kessinger is an advocate for the concept of the Museum as a healing space that works to bring the community together.
Donna Rae was mentored by female directors of Museums, Womyn's Artist Colonies  and Art Spaces early on in her career including Marsha Tucker, Alanna Heiss, Jenny Dixon, and Kate Millett. This experience helped shape her vision and ways of interacting with shareholders, community members, artists, and board members.
As an Adjunct Professor of Arts Administration at the University of Kentucky, she has provided emerging artists and arts administrators guidance and mentorship from 2017-2020 on both the graduate and undergraduate levels.
Donna also worked as the Installations Coordinator and Chief Preparator during the first Greater New York Exhibition and Summer Warm Up Party at MoMA PS1 Contemporary Art Center from 1999-to 2000.  She produced the Collaborative Arts Projects (CAP), Emerging Artist Residency Program at the Bronx Museum of the Arts from 2000-2006, managed Curatorial, Education, and Public Programs for Aljira, a Space for Contemporary Art from 2007-2008, and was the Production Manager at the ICP from 2008-2009.