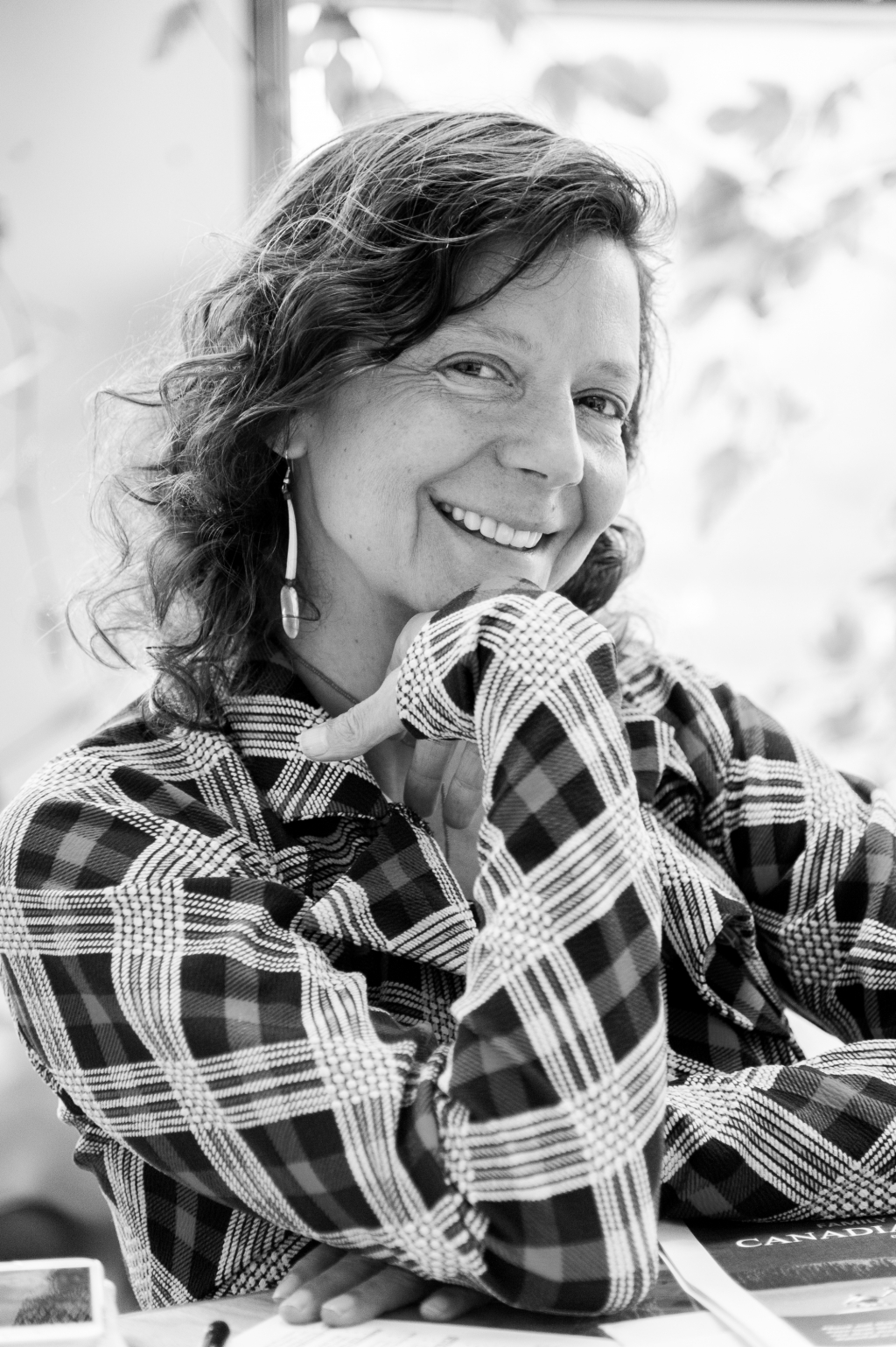 Anita Durst
Co-Founder / Artistic Director
Anita Durst has been a star, a muse, and a patron of the avant-garde performing arts and emerging arts scene in New York City, since she was 18. She founded chashama in 1995 following the death of her mentor and artistic professor Reza Abdoh. While performing and working in his company, Dar A Luz, she learned the value of unbridled expression and how to value art objectively. In the wake of Reza's absence she was driven to create a place for artists free of financial and subjective constraints. Anita has worked tirelessly for over 20 years to secure over one million square feet of space in New York City for artists.
She believes programs like Chashama are the vital building blocks to ensuring cultural capital in New York City. Anita was born in New York City and was the flower child to hippy parents living in New Foundland Canada, Ibiza Spain, and the suburbs of New York City. As a precocious teenager she resisted conventional schooling. Shortly after graduating high school she moved back to New York City to help care for her grandfather.
She is a proud mother who ensures her entire family eats healthy, practices mindful movement, and lives in the moment. True to her ability to be in the moment and greatest strength of objective thinking, she believes all art to be valuable.