Property Owners
1
You have space.  We have Artists.

Together, we can enrich the community.

Drive economic growth.

Support artists.

Create vital cultural space.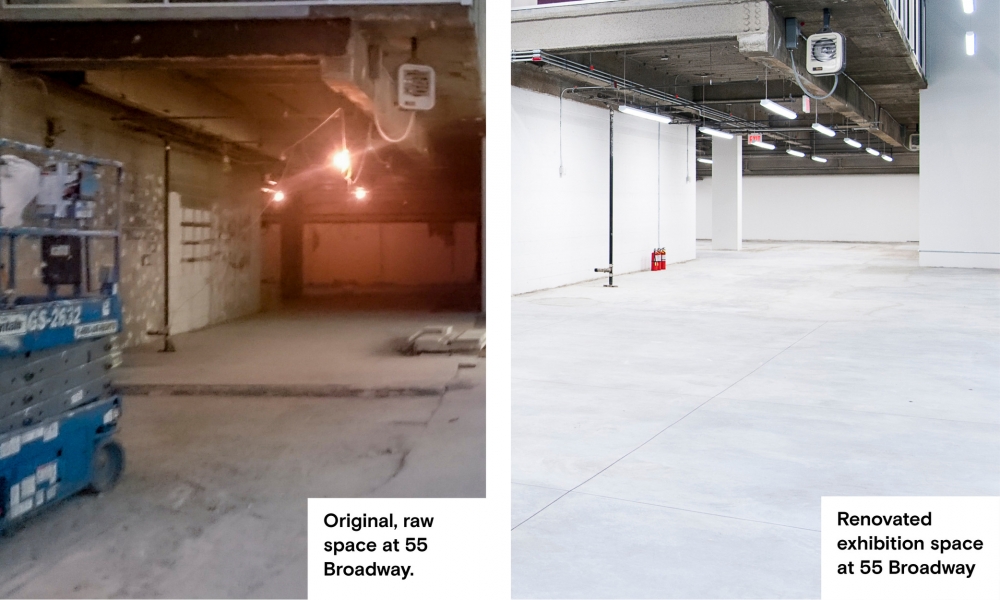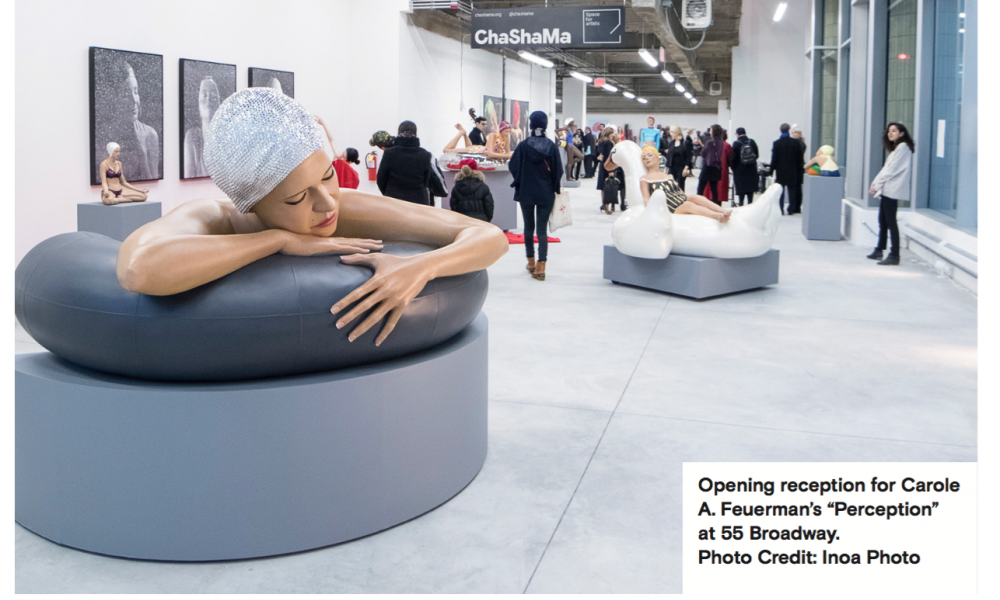 Open reception for Carole A. Feuerman's Perception at 55 Broadway
2
Transform your unused space.

Do you have vacant space that the presence of art could improve? Chashama brings together artists and property owners to provide space where artists can work and present.

Added value.  When unused space is enlivened through art, it can aid ongoing marketing, bring new people to neighborhoods, and improve value.
Property Owner Benefits


Insurance. $5 million general liability umbrella policy on each space.

Flexibility and security. 3-month initial license agreement followed by month-to-month terms.

Facilities and artist management. Cleaning services, general maintenance, and onsite reporting of building conditions.

Recognition. Property owners are generously acknowledged on our website, marketing materials and in our spaces, providing expanded positive exposure.

Experience. Chashama has over 25 years of experience bringing artists and property owners together for mutual benefit.

We are currently working with spaces from 200 to 60,000 sq.ft.
3
For twenty-six years, Chashama has transformed unused spaces for artists, to present, create and connect with the community. Each year, Chashama:​



Makes $9 million worth of real estate available to artists

​



Activates 1 Million square feet with high-quality programming

​



Manages and beautifies hundreds of spaces in New York

​


"Chashama brings community together around Art and has a lot of benefits for us as the landowner." ​

Justin Elghanayan, President Rockrose Development Corporation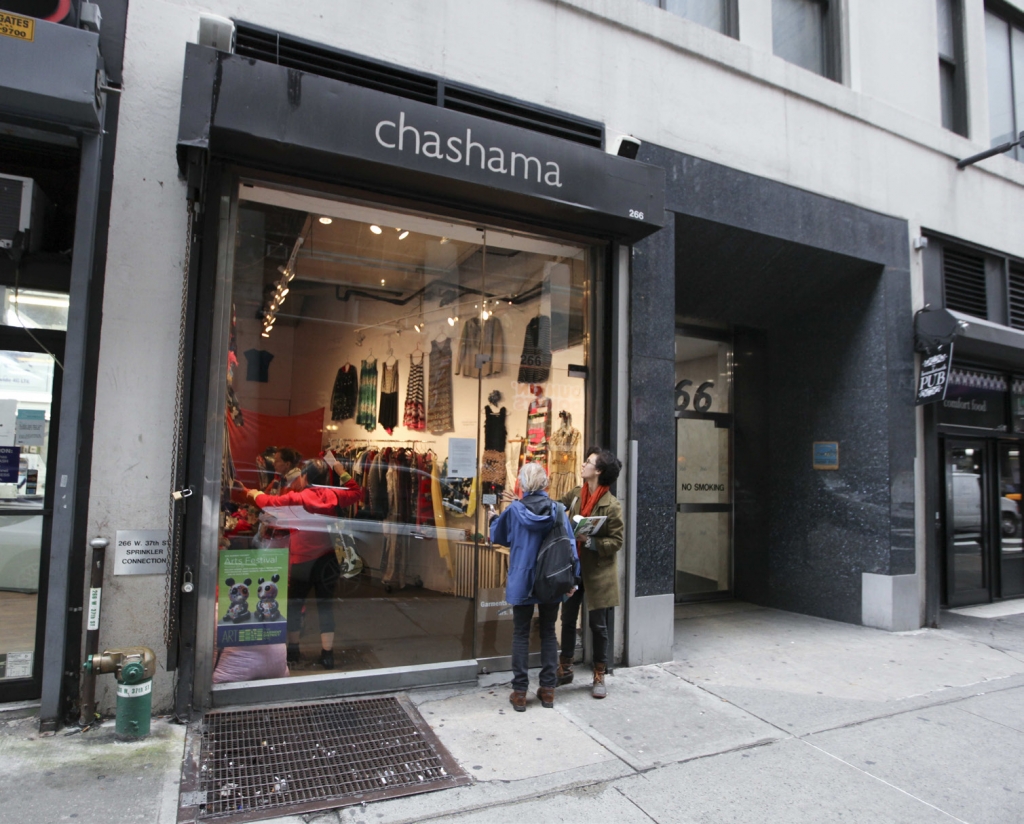 Exterior of 266 West 37th Street, Chashama presentation space
4
Beyond New York City.
Chashama can also work with you to transform unused properties outside of New York City. We are currently engaged in three projects: Chashama Bridgeport, Chashama Santa Fe and Chashama Matawan. We use the same model with adjustments to reflect the specific community.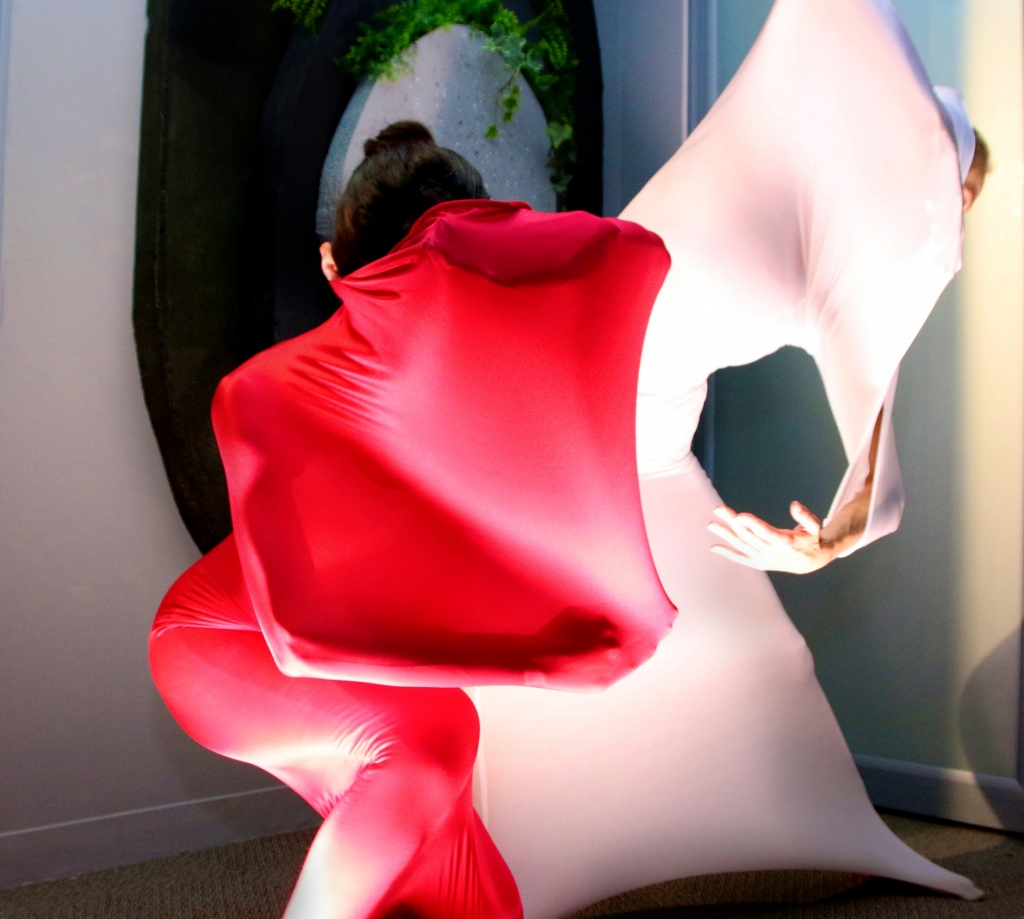 Yana Schnitzler, Human Kinetics Movement Arts at the 2017 Chashama gala.
4
Your vacant space becomes:
Space to create.
Chashama provides low-cost artist studios in professional, supportive, creative environments. Founded in 1995, we are the largest artist studio residency program in New York City.

Your vacant space becomes:
Space to present.
Chashama helps artists realize their creative visions through exhibition, rehearsal, and performance space, including galleries, store front windows, outdoor spaces, and high profile building lobbies.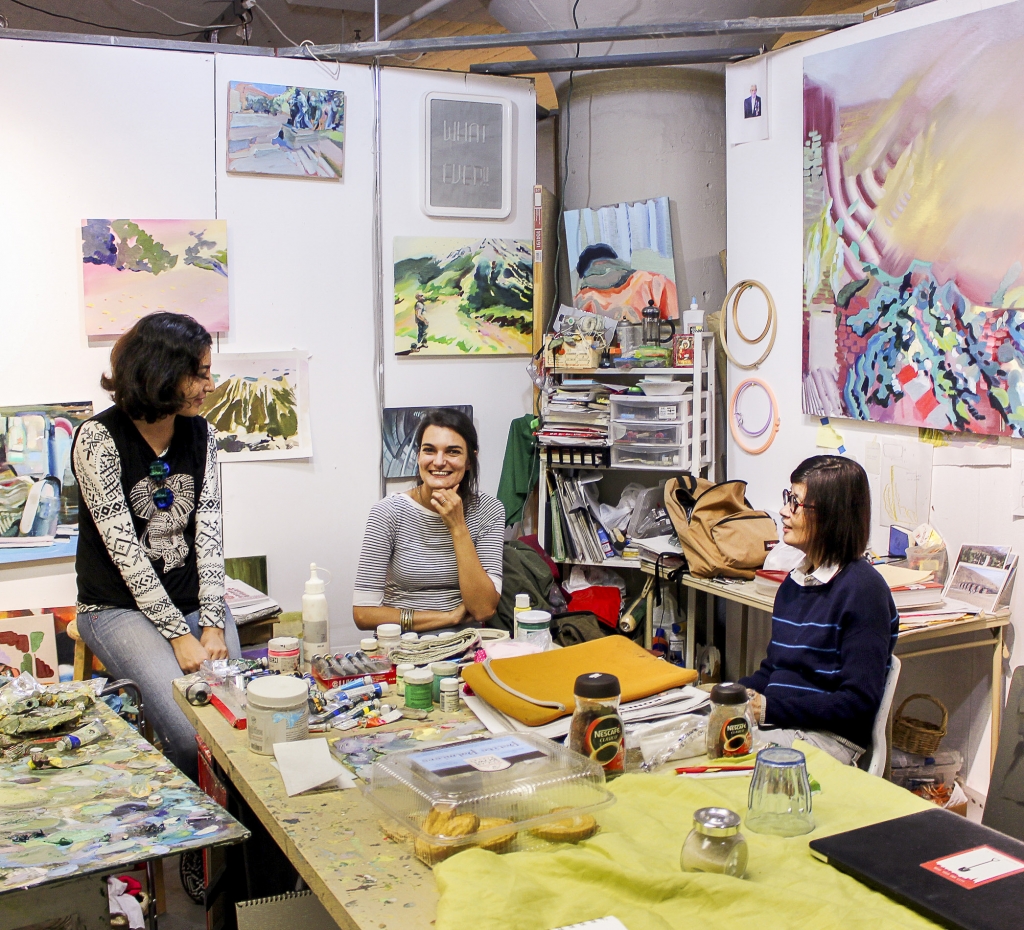 Yana Dimitrova is a fine artist working out of the Brooklyn Army Terminal. Chashama artist since 2010.
6
You have space?
We know artists.
Let's talk.