we are in universe
misaki matsui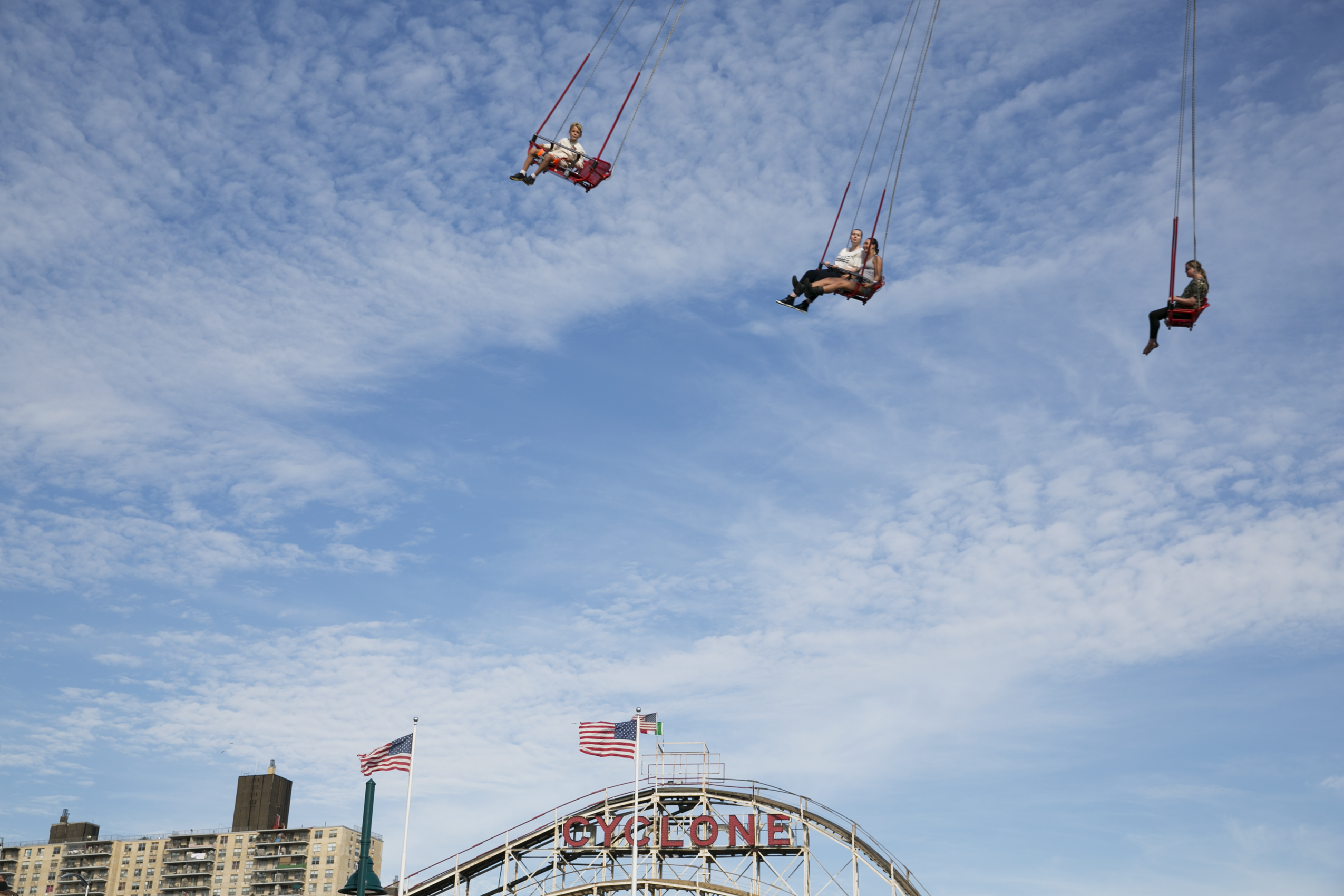 we are in universe

curated by

Janusz Jaworski



Lobby Gallery
1133 Avenue of the Americas
(between 43rd and 44th)
New York, NY
December 5, 2014 - February 17, 2015
Reception for the Artist:
Friday, December 5, 6-8pm
Open Hours:
Monday-Friday, 8am-7pm


We are small, but we are the universe
You have worries, so release them to the universe
Artist Info:
misaki matsui is a
photographer & cinematographer
born in Kobe, Japan. She moved to New York in 2008. Since then, her work has been exhibited in solo and group exhibitions in the United States and Japan, and has won numerous awards. Her most recent film project, "white sea", was selected for Raindance Film Festival 2014 in London.
Her theme "no moment without hope" is found throughout her photos of landscape and portraiture, and also in her videos and installation projects. Her mission is to remind people that they can still have hope.
www.misakimatsui.com
-no moment without hope-