Solar Cycle 24
Solar Cycle 24
by Malin Abrahamsson
chashama 1351 Gallery
1351 Amsterdam Avenue
(between 125th and 126th St.)
New York, NY
February 23 - March 9, 2013
Opening Reception:
Saturday, Februrary 23, 6 - 8 p.m.
(artist in attendance)
Gallery Hours:
Between dusk and dawn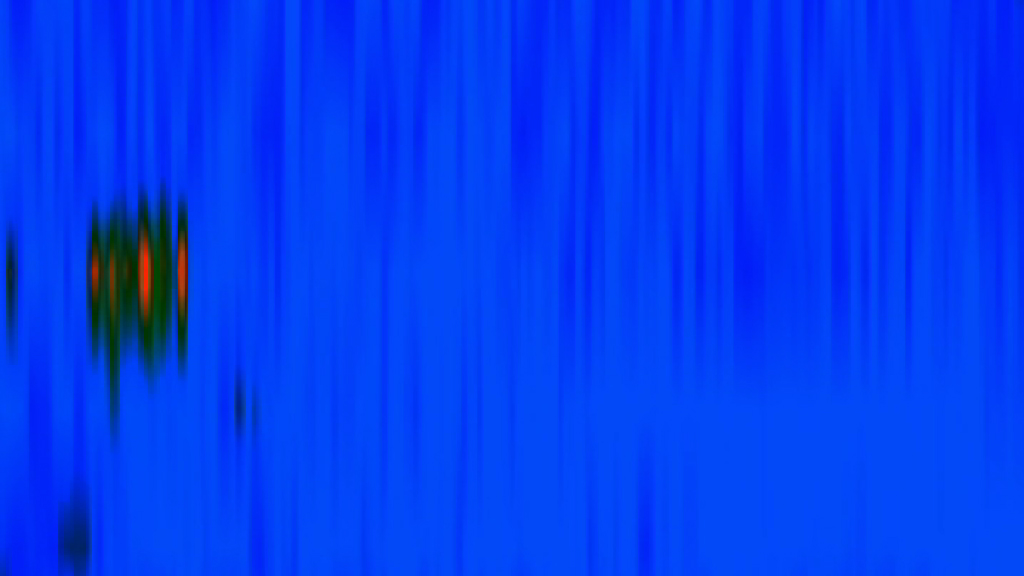 Artist Statement:
Abstract and mostly silent, my time-based works are investigations of chromatic calibration in motion. Intended to be experienced on a scale that engages surrounding architecture, the creative process behind each piece rests solidly on the equation where color and composition together form the X-axis to the Y-axis of pace that in turn relate to the Z-axis of scale.

While digital stop-motion animation allows for extreme precision and flexibility, it's my intention to make aesthetics trump medium: to that effect, this body of work is most accurately understood as animated paintings.
Artist Bio:
Malin Abrahamsson was born and raised in Sweden, and is currently based in Brooklyn, NY. She completed the fine arts program at Sunderby Folkhögskola in 1994, then earned her BFA in sculpture from the School of Visual Arts in 1998. Abrahamsson has exhibited widely in the US and abroad: she has had solo shows at the Sara Nightingale Gallery Apartment Annex in Shelter Island, NY (2009), and at Gallerie Bel'Art in Stockholm, Sweden (2010). Her group shows include The Route of the Dashing Commuter: The Long Island Rail Road at 175 at the New York Transit Museum (2009). She also completed a commission from the MTA in New York for a permanent work at the Valley Stream LIRR stop, a mosaic called On the Trail of the Rising Sun (2008). Abrahamsson describes herself as, "An inter-disciplinary artist increasingly curious about the relationships between color, composition, pace and place."
www.malinabrahamsson.com