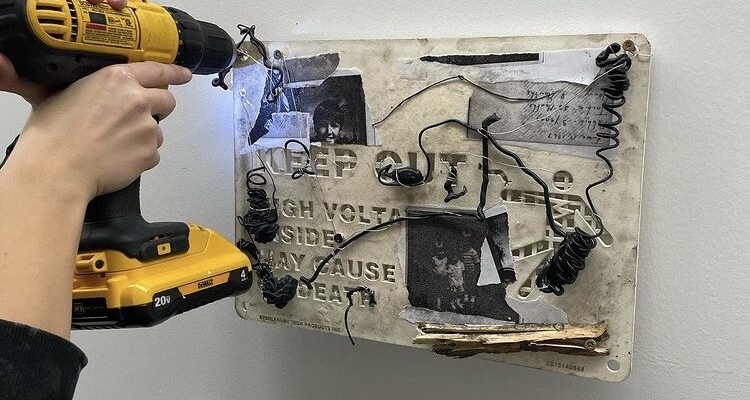 Sloppy 2nds
curated by Rachel Bottcher
Sloppy 2nds is a skate, music, and art event featuring artists, fabricators, cement masons, architects, designers, musicians, and skaters from New Jersey's DIY skate community between Newark and the Jersey Shore. Live music during the opening and closing receptions.
Much like Chashama's mission to transform unused real estate into functioning cultural hubs, the NJ "DIY" skateboarding collective repurposes vacant properties and landscapes to build new skate parks for their local communities. Behind the skate park, you drive past on the way to work is the backbreaking pursuit of scouting locations, conceptualizing and constructing concrete forms around existing architectural features, and the persistent conservation that goes into keeping parks documented and alive. In most cases, this is weekend work and second shift labor. Sloppy 2nds will showcase the talented creatives responsible for these spaces and how they use their work as an alternative language to connect with one another and forge a camaraderie.
About the Curator:
Rachel Bottcher is a New York / New Jersey-based artist currently working from Chashama Studios in Matawan, NJ, and investigating bugs in memory and memories of bugs. Rachel earned a BFA in Sculpture in 2017 from Mason Gross School of the Arts at Rutgers University.
For more information about Rachel visit her website and follow her on Instagram.