PowerSuit Boutique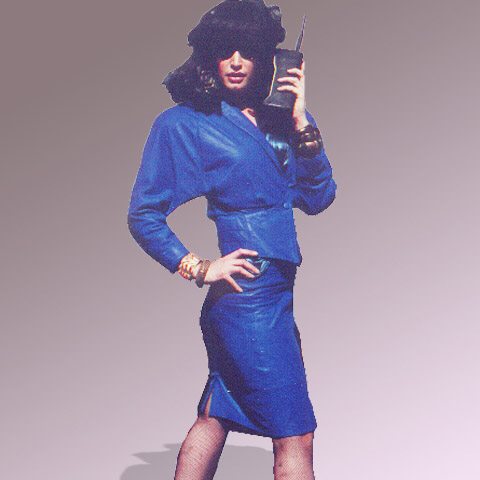 PowerSuit Boutique
by Aliya Bonar and Lindsey McCord
chashama 266
266 West 37th Street
(Between 7th and 8th Avenues)
New York, NY
Opening Celebration

: September 6th 2013 7pm-10pm
September 6, 2013-September 12th 2013
12pm-9pm Daily
Pop-up Boutique Offers Custom-made PowerSuits during Fashion Week
New York City-based artist Aliya Bonar with designer Lindsey McCord will open a pop-up boutique in the Fashion District during Fall Fashion Week, offering clients custom-made "PowerSuits" based on individual consultations about life goals.
PowerSuit
Boutique
is part of a larger series of interactive projects and workshops exploring self expression and confidence through personalized garments and costume.
"When I moved to NYC, I realized people would relate to me more seriously when I wore a blazer," says Bonar. "It was like a costume." Boutique offers clients the opportunity to discover their PowerSuit, a custom garment or costume piece that activates the wearer to take confident and courageous actions. Each PowerSuit is completely unique, personalized to the client's past and future. "The PowerSuit we make for you is based entirely on your individual consultation," continues Bonar. "We've created an innovative space to brainstorm and envision a huge future for yourself."
PowerSuit Boutique
opens

Friday, September 6th

, with a ribbon-cutting celebration from

7-10pm

. 30-minute consultation appointments are available every afternoon until

September 12

. Consultation is free, PowerSuit produced for sliding scale fee, $30 - $200. Email boutique@powersuits.org to schedule.
266 West 37 Street, New York, NY 10018