PLEXUS
PLEXUS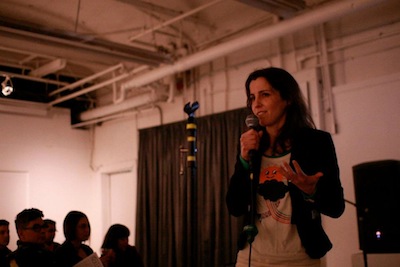 chashama 461 Gallery
461 West 126th Street
(between Amsterdam and Morningside)
New York, NY
Thursday, October 18, 2012, 7pm
Plexus is an event series in Upper Manhattan that brings people together. We seek to provide community members and curious minds with a forum for exchange, emphasizing multi-disciplinary conversations between art, science, humanities, and everything in between. The goal: to spark engaging discussion in an inclusive setting.
Featured this month:
//Stephen Duncombe
professor, writer & dierctor of the Center for Artistic Activism presents on creative forms of action bridging the worlds of performance art, dissent and politics.
(stephenduncombe.com)
//Jesse Fuchs
Game creator and theorist (most recently the developer of the board game: Guts of Glory) discusses 20th century board games and gives us some keen insight into some of our favorites -- like Monopoly!
//Phillip Stearns
artist/engineer will discuss his sound and visual practive in electronic media, through which "the circut is exlpored asa means for sculpting electricity"
(phillipstearns.wordpress.com)
+ DJ Carey Dunn
Snacks & Refreshments