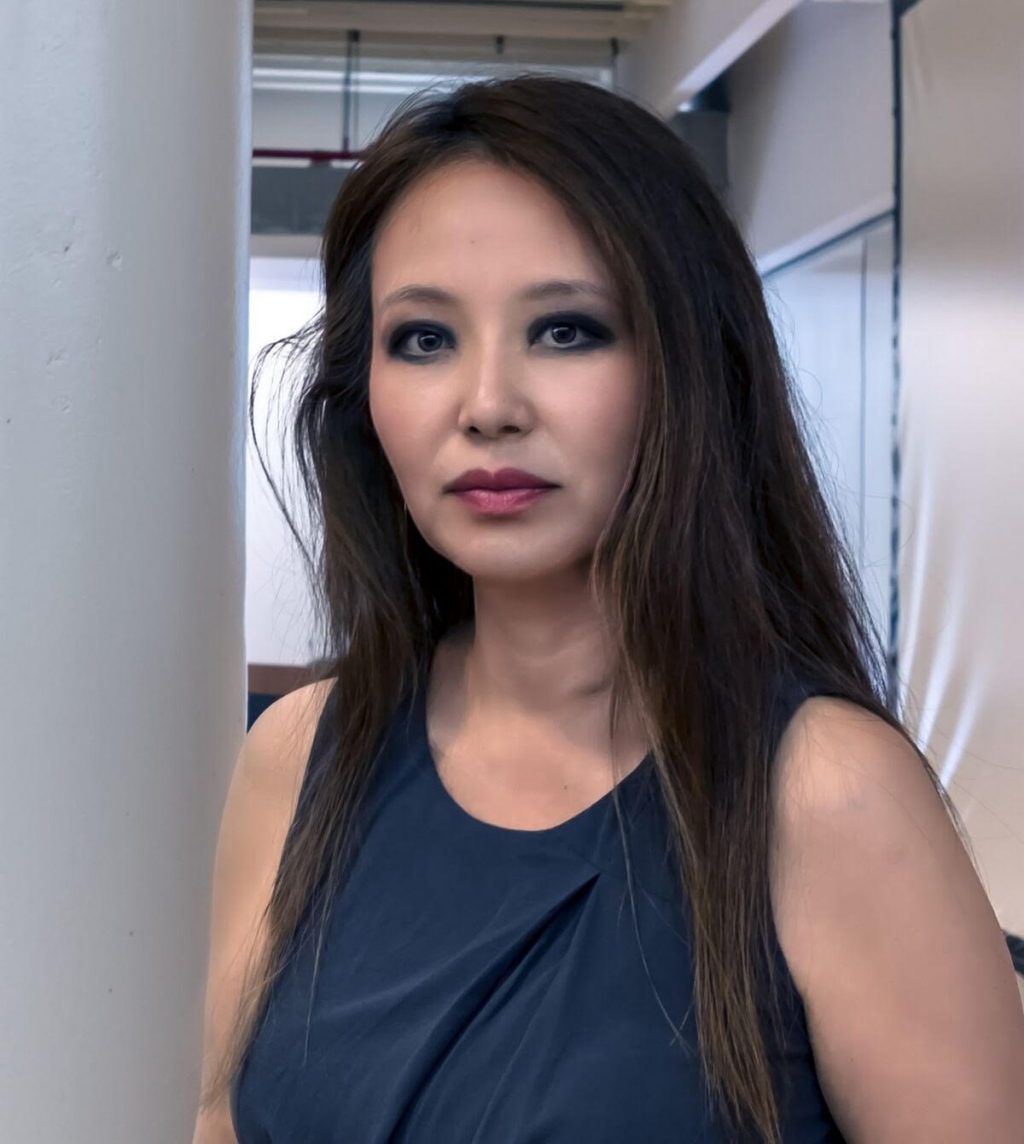 Grace Cho
Founder & CEO of Orangenius.
Grace Cho has 20+ years experience in global development of startups to mature businesses, consumer and commercial finance across multiple industries including media, digital, aviation, industrials, retail, and consumer credit.  Most recently, Grace was Operating Partner with Advent International for their Media and Data practices.  Prior to this role, she was COO and EVP Global Development for Global Entertainment & Automotive at Nielsen.  Before that, at GE Capital, she held senior positions in several large divisions with annual revenues up to $25B spanning 30+ countries, serving as global growth leader of operations, product development, and marketing.  She led commercial strategies for major industry sectors such as consumer and commercial financial services, retail, consumer products and media.
As Managing Director, Strategic Marketing at GE Capital, Grace structured first-ever global content and partnership agreements with CNBC, Universal Studios, The Weather Channel, MSNBC, NBC Sports, as well as Wall Street on Demand, Standard & Poor's, Wharton, Zagat, Thomson Reuters, and many other B2B and B2C content providers in targeting c-level executives of Fortune 1000.
Other prior positions at GE Capital include SVP Strategic Marketing at GE Commercial Finance, EVP & Quality Leader of GE Capital Aviation Services, and Global Leader of Sales & Marketing Leader at GE Money covering 17 countries. She was Chief of Marketing for GE Capital Finance in Tokyo, Japan, where she led acquisition activities and growth initiatives that nearly doubled the business to $3B in the first two years of operation. Grace was the senior program manager of several strategic retailer accounts in GE Money's domestic division, where she had overall P&L responsibility of key customer relationships.
Grace has lectured at leading colleges and universities on a range of topics such as global marketing and operations, innovation, and acquisition integration.  She is on the board of Knowledge@Wharton at Wharton University.
Contrary to her 25-year corporate career, Grace's dream forever was to become an artist, designer, and architect, ever since she could remember.  In recent years, she has even sold several pieces!  It is through these experiences and watching talented friends, she understood firsthand the many challenges in the business of art.  Grace is deeply committed to helping others turn creative pursuits into successful businesses.